The post Unique live music experiences in the authentic U.S. South appeared first on TD (Travel Daily Media) Travel Daily.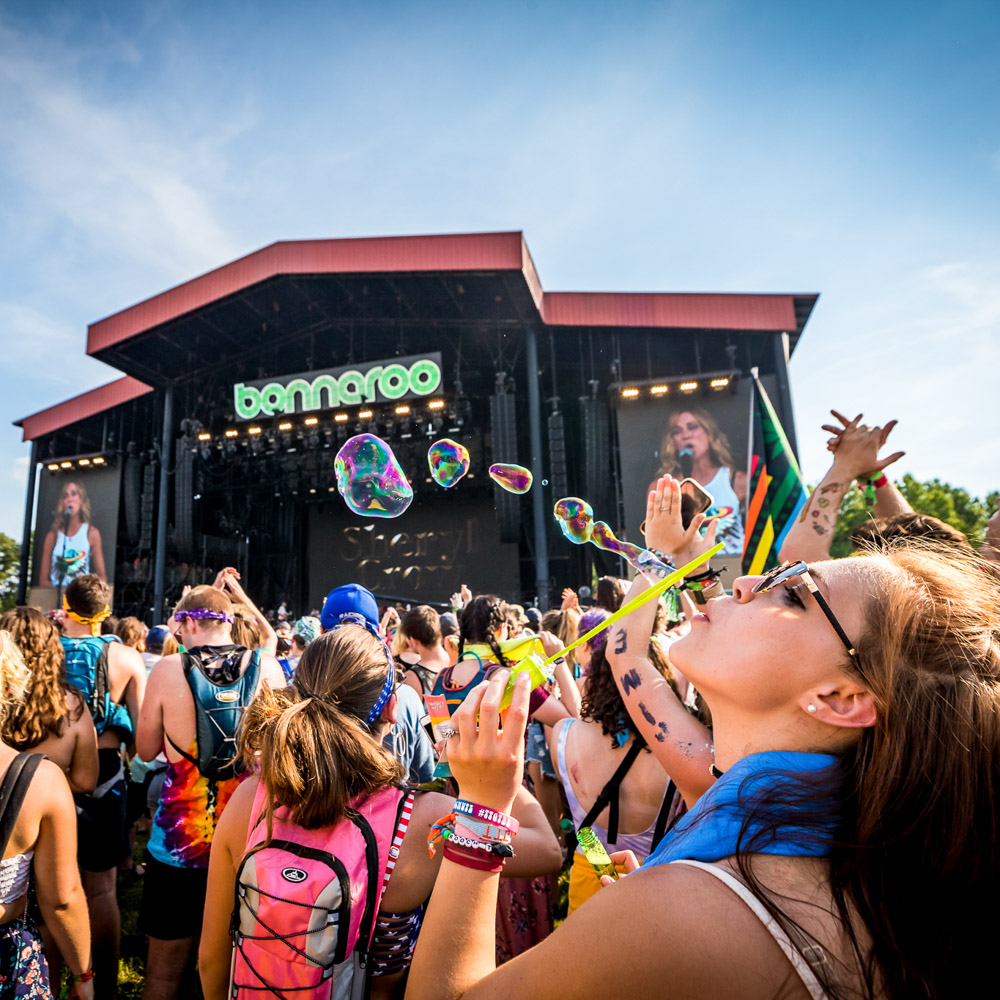 American music's roots run deep through the authentic U.S. South. The southern states are world-renowned for their vibrant music scene: from country to jazz to rock to bluegrass and so so so much more. Music is an integrated part of the adventure in the south – from music museums and venues to annual music festivals – there's no way you're not going to come away from there without tapping your feet

The best way to experience the music of the South is through lively music festivals and both Kentucky and Tennessee hold these throughout the year.
Kentucky
Kentucky may be famous for its bourbon and horses – and while it is also famous for being the home of bluegrass music – music knows no bounds in Kentucky. The Louder Than Life Music Festival is America's largest rock festival. It is a four-night event that features up to 100 talented artists. As an added bonus, festival-goers can also enjoy delicious local Kentucky bourbons while jamming away to their hearts' content.
The Master Musicians Festival is a festival for all musical preferences. Held for two days in summer, the outdoor event in Somerset features an eclectic musical line-up for everyone to enjoy.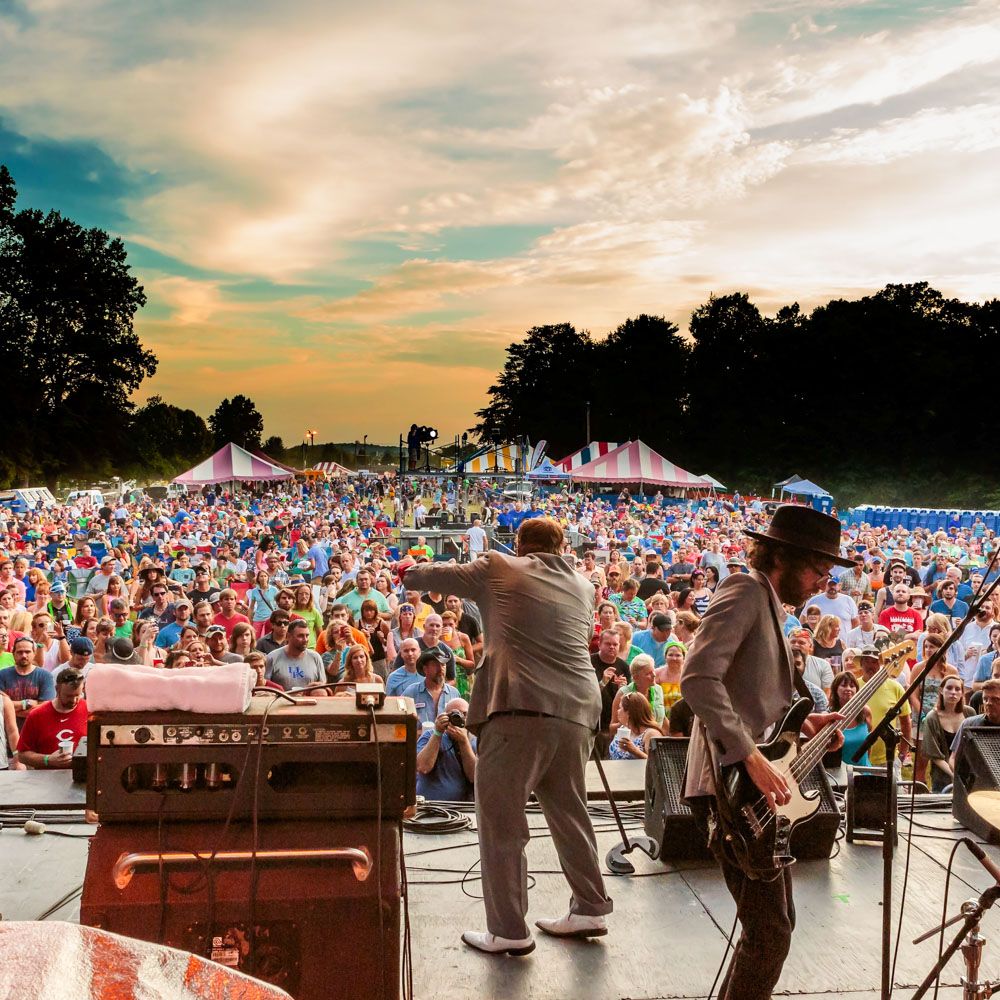 Meanwhile, Romp Fest is dedicated to bluegrass fans. Held annually at Yellow Creek Park in Owensboro, music lovers can savour good old-fashioned bluegrass music from its roots to its varied branches with a dedicated line-up of artists.
Last but certainly not least, the Railbird Festival is a must-do on any festival-goers list. What's more 'Kentucky' than a combination of music and bourbon tastings, on the grounds of a famous race track (Red Mile)! Head to Lexington in the summer for this one.
"The hills and hollers may have been where the stories originated but Kentucky culture has made Bluegrass Music into what we hear today.  Musical roots extend all around the Commonwealth – from Western Kentucky, home of "Father of Bluegrass" Bill Monroe, to the Country Music Highway of Eastern Kentucky where more than a dozen country legends got their start including the great Loretta Lynn. These artists play with the soul of Kentucky and the heritage of a profound impact on American music," Mike Mangeot, Commissioner, Kentucky Department of Tourism.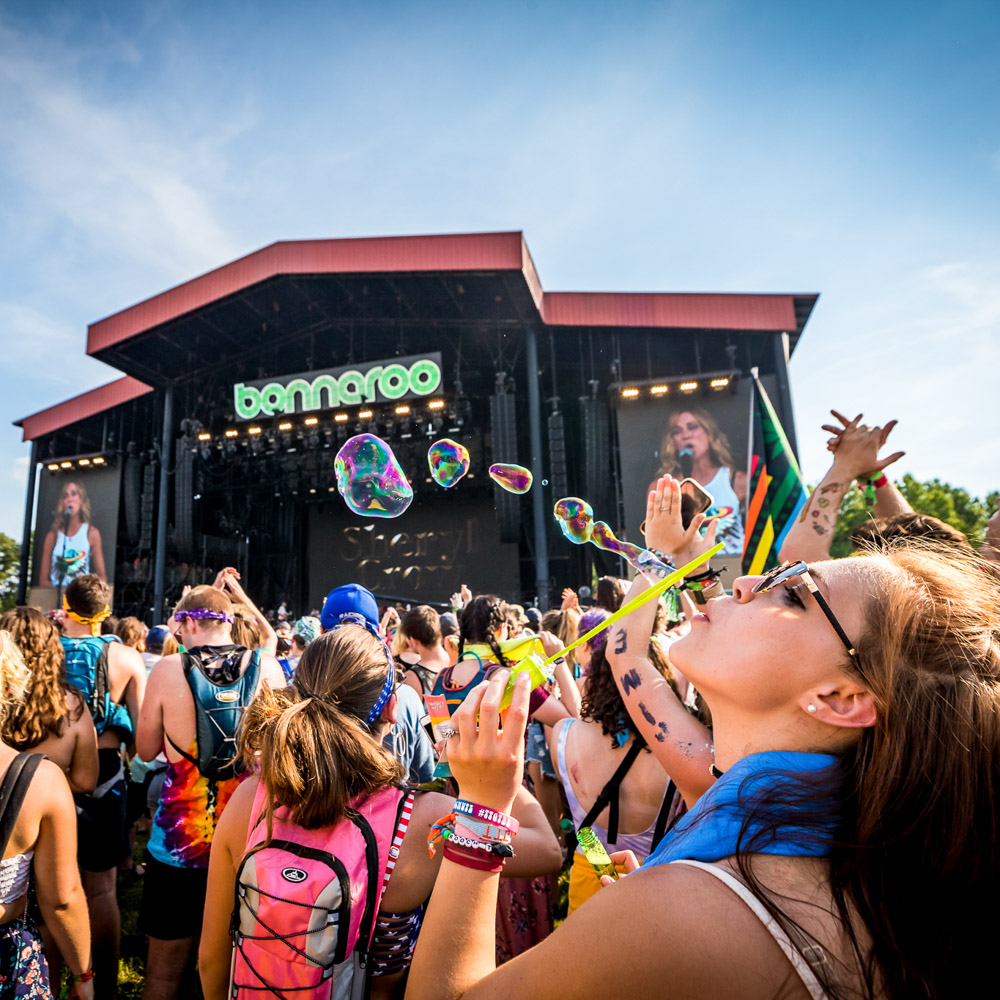 Tennessee
Tennessee has been, and remains, integral to the development and commercialization of American music. Country, blues, southern gospel, and rock 'n' roll, all trace their roots directly to the Volunteer State. Nashville and Memphis are famous urban musical hubs, renowned across the world, however, Tennessee is home to some incredible music festivals all over, and a visit to any of these will provide travellers with their own unique musical experience in the state.
Bonnaroo Music and Arts Festival is a Woodstock-like celebration of music with a chilled, rural vibe. Enjoy great stages of musical nirvana at this four-day festival that features an extensive and diverse line-up of musicians from rock to jazz, country music, and more. Held at the 700-acre farm of Great Stage Park in Manchester, Bonnaroo also has 4 campground party barns to explore.
The Pilgrimage Music Festival is an annual two-day festival celebrating the music, culture, and gastronomical experiences of Franklin, Tennessee. Visitors can enjoy live acoustic performances at the rustic grounds of The Park in Harlinsdale Farm while tasting the region's best food, drinks, and crafts by local artisans.
And for something truly unique, head to Smithville, for the Smithville Fiddlers Jamboree: a DeKab County tradition celebrating Appalachian art and culture. Featuring a collection of musicians, craft artists, national line dancing competitions, incredible food and enthusiastic spectators all gathered in the closed-off town centre, the jamboree makes for a great and fun family outing.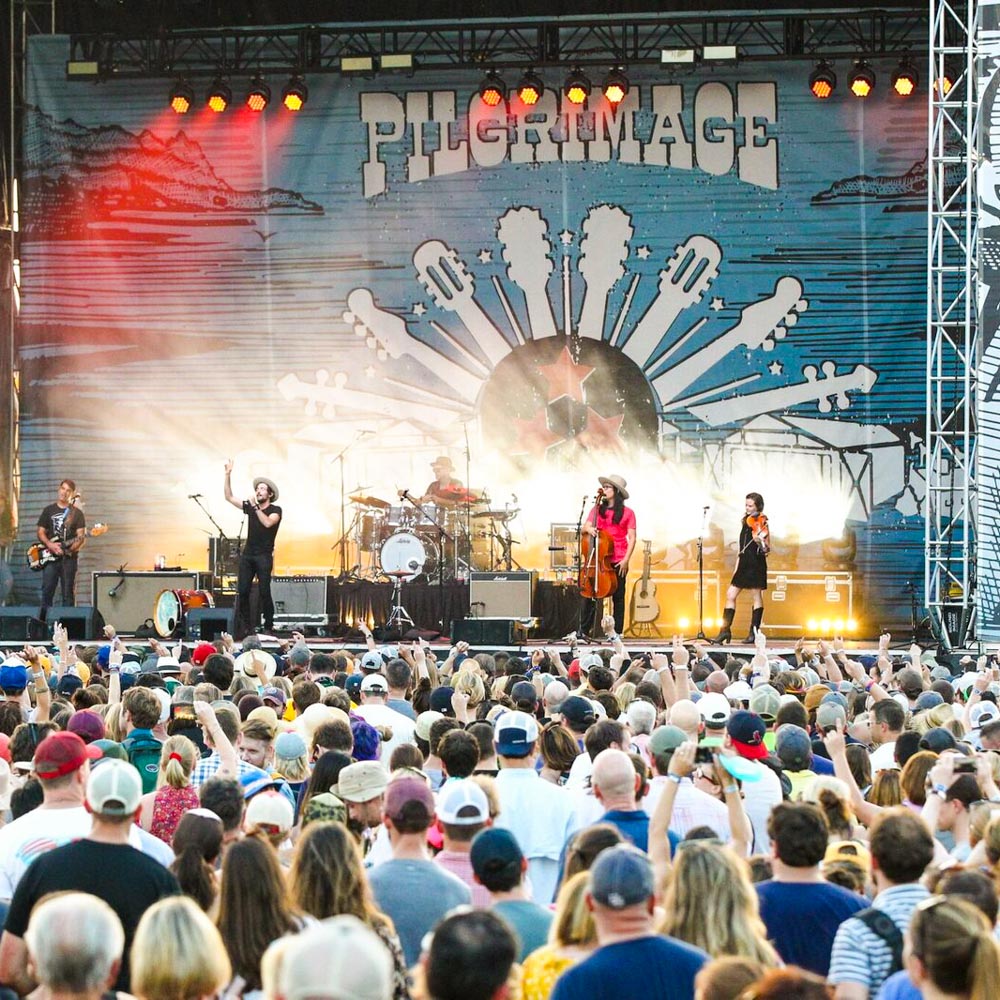 "Tennessee hits all the right notes when it comes to music, with seven genres calling the state home. Visit the iconic places and experience the stories that inspired the music, including Elvis Presley's Graceland, Sun Studio and Stax in Memphis, the Country Music Hall of Fame and Museum and the National Museum of African American Music in Nashville, Dolly Parton's hometown in Sevierville and Dollywood in the Great Smoky Mountains and the Birthplace of Country Music Museum in Bristol. Plan your road trip now along the Tennessee Music Pathways to experience the music attractions, recordings, legendary stories of pioneers and legends and hear live music in iconic venues," Mark Ezell, Commissioner, Tennesee Department of Tourist Development.
Want to win a trip to experience the South for yourself? In celebration of the launch of Travel South USA's global consumer content campaign with Vacaay, they're giving one lucky agent the chance to win a trip to the South to experience it all in person. Click here for more details on how to win!
The post Unique live music experiences in the authentic U.S. South appeared first on Travel Daily.
Source link