The post Really Cool Airlines launches exclusive membership program appeared first on TD (Travel Daily Media) Travel Daily.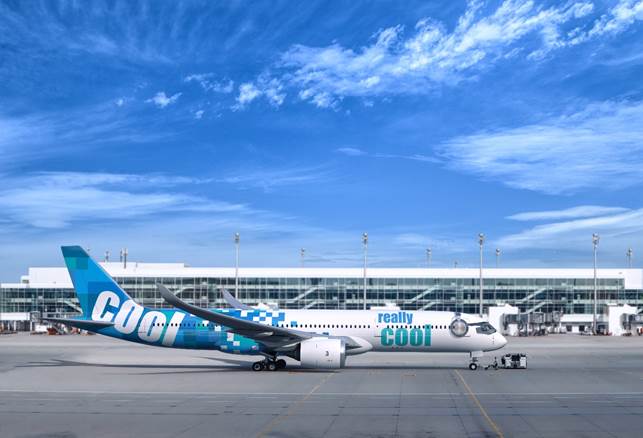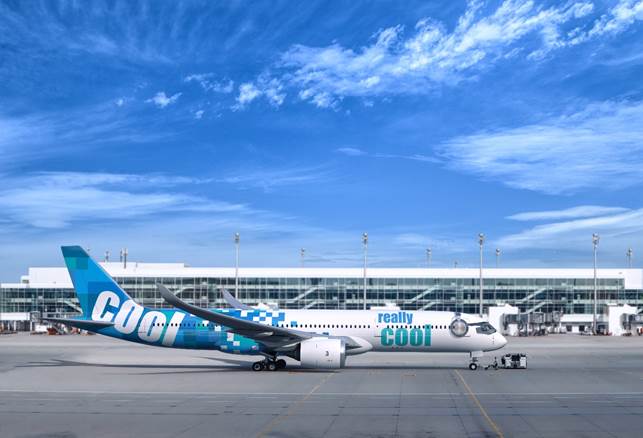 Following the recently announced launch of new Thai carrier Really Cool Airlines, CEO Patee Sarasin today unveils the carrier's first of many planned innovations: ReallyCool US Digital Membership. This ground-breaking, interactive app-based program allows members to tailor their travel experiences at an unbeatable value. And for a limited time, early adoptees of the ReallyCool US Digital Membership program will enjoy an exclusive array of once-in-a-lifetime benefits from the Airline, via "The Legendary Series."
The Legendary Series – as this limited offer is called – is available only to 999 members worldwide.  It features a variety of money-saving features and surprises designed to delight today's international traveller. By showing support for Really Cool Airlines at this early stage, these members are rewarded not only by tangible benefits, but through the excitement of seeing Really Cool Airlines grow and expand its network in coming years.
The estimated value of the benefits in The Legendary Series is USD15,000, but early supporters – again, only 999 worldwide – will pay only USD6,000 for a block of benefits that includes:
2 free Super Cool seats round trip to any destination Really Cool Airline flies, with no expiration date (Super Cool seats are the Airline's equivalent of business class seats)
2 vouchers for 50% off when buying return Super Cool seats, available for any destination on the network, a benefit that is awarded every year for life
2 free upgrades to Super Cool seats when buying return Cool Seats (economy) to any destination in the network, another benefit that is awarded every year for life
And "Surprise Drops" from partners, which will include free hotel rooms, airport transfers and free car rentals
Terms and conditions apply
While the limited-time Legendary Series has an attention-getting suite of cost-saving benefits, CEO Patee stresses that the overall Digital Membership Program will meet the needs of, and delight, all Really Cool Airline customers no matter when they join. He adds that, as the Airline continues to grow, the benefits and capabilities offered by the ReallyCool US program will continue to expand.
Really Cool Airlines CEO, Patee Sarasin says:  "I am incredibly excited to unveil the ReallyCool US Digital Membership program, the world's first membership program in the airline industry. This groundbreaking initiative is a testament to our ongoing commitment to enhancing the travel experience for our customers. With only 999 exclusive Legendary Series memberships available globally, we are offering a truly unparalleled opportunity to elevate your travel lifestyle. By offering a truly unique opportunity, we are redefining the way our customers travel and ensuring they enjoy the best that the aviation industry has to offer."
At the press conference today, CEO Patee also disclosed that Really Cool Airlines plans to commence flying in Q1 2024. Its initial routes, in Asia, are likely to include Singapore, Tokyo, Hong Kong and Taiwan, with European routes added the following year.
The post Really Cool Airlines launches exclusive membership program appeared first on Travel Daily.
Source link