The post Mesmerising night views at Jeonju Hanok village in Korea appeared first on TD (Travel Daily Media) Travel Daily.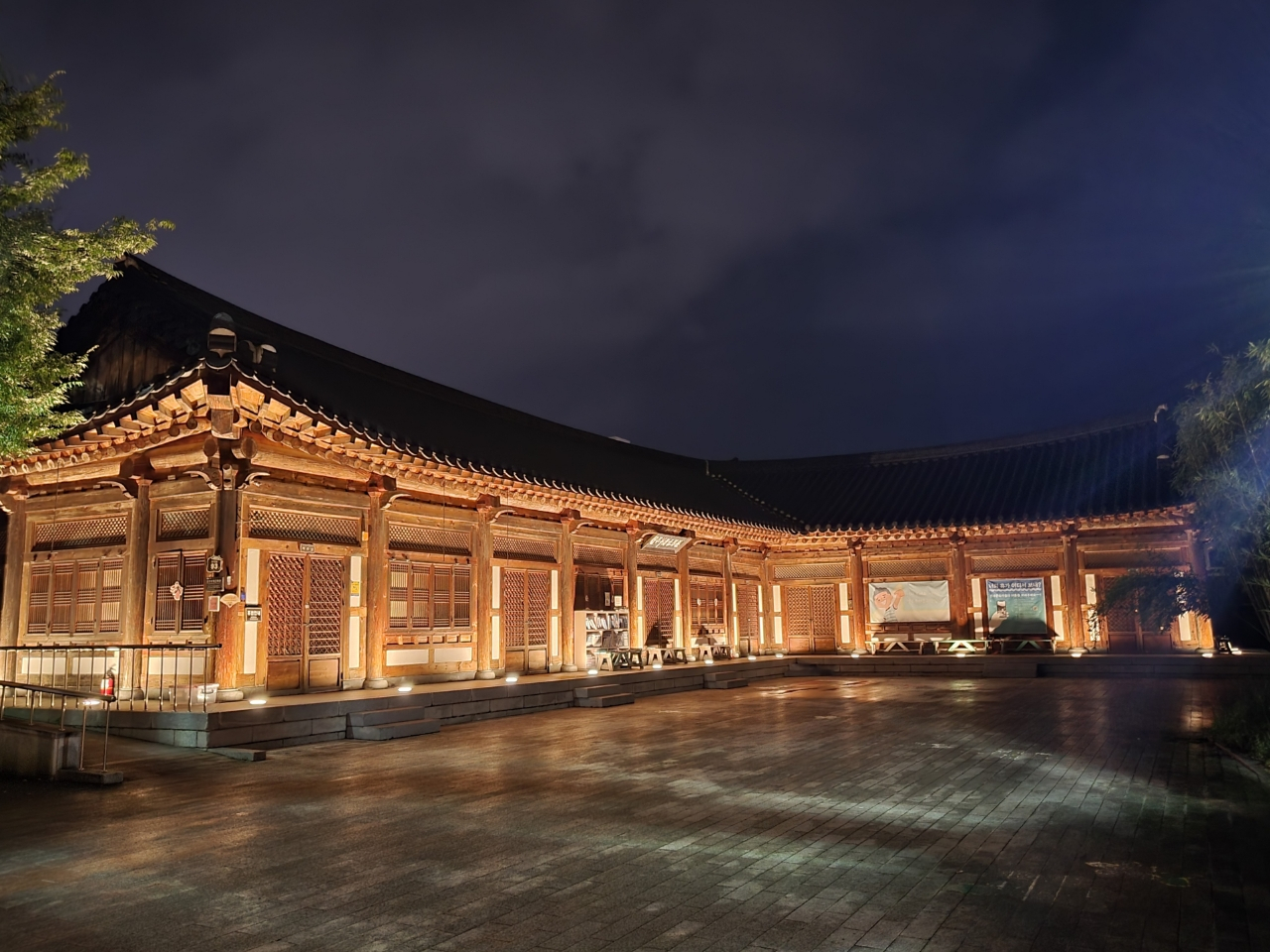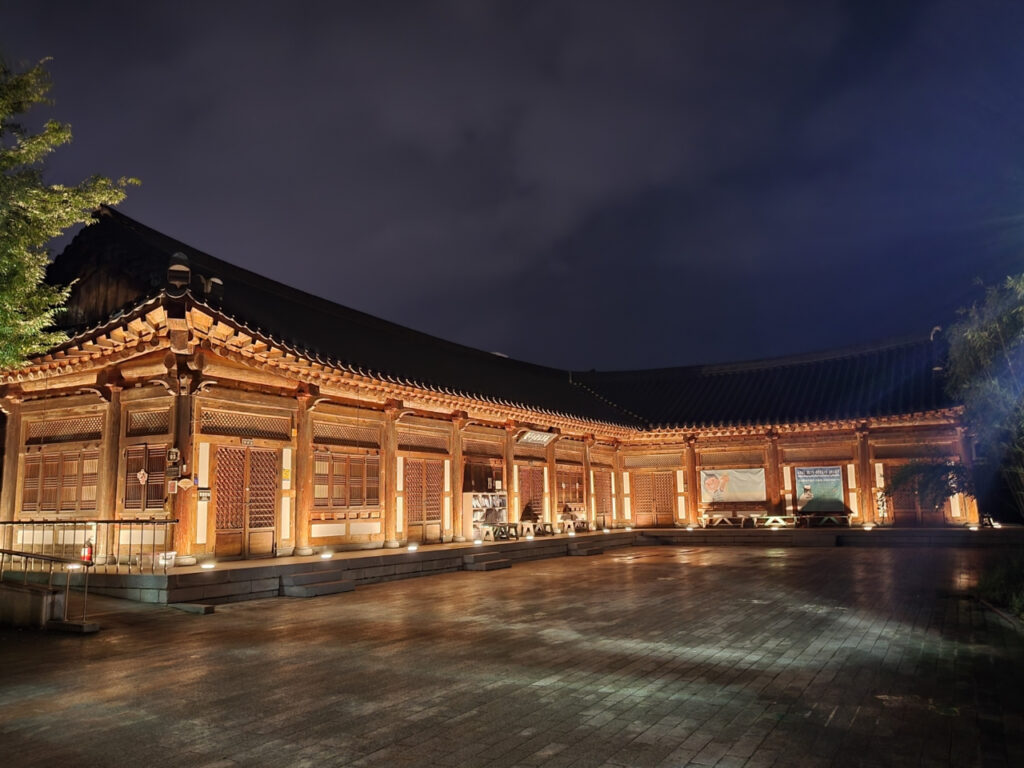 Jeonju City  has announced that the "Hanok Village cultural facility and alleyway night view improvement project" has been successfully completed. Now providing tourists and citizens with beautiful night views that can be enjoyed in improved safety, Hanok Village is expected to increase its tour service hours to late at night.
Jeonju City installed landscape lighting on Taejo-ro, the main street of Hanok Village, and lighting facilities, including traditional lamps in cultural facilities and alleyways to help visitors enjoy the unique atmosphere of Jeonju Hanok Village also at night.
The Cheongsachorong lanterns installed along the entrance to the village create shadow zones after lighting is turned off in stores. To ensure the safety of tourists and visitors, Jeonju City enhanced the environment of the village through the night view improvement project.
External lighting has also been installed in cultural facilities, such as Jeonju Fan Culture Center, Choi Myeong Hee Literary Museum, Daesaseupcheong, Marudal, Wanpanbon Culture Center, and various creative art spaces, to add the "warmth of light" to Hanok cultural facilities.
In addition, Jeonju City installed traditional lanterns and wall lighting to turn secluded alleyways into safe streets filled with the warmth of light.
"Through this project, we transformed Jeonju Hanok Village, the most Korean and world-class tourist site, so that visitors can enjoy the beauty and charm of the village also at night," said director Heo Gap-su of Jeonju City's Hanok Village Support Division. "We will continue dedicating our efforts toward landscape improvement so that Jeonju Hanok Village is remembered by tourists as a destination they would want to revisit both day and night."
The post Mesmerising night views at Jeonju Hanok village in Korea appeared first on Travel Daily.
Source link