The post IRIS announces hospitality partnership with FreedomPay appeared first on TD (Travel Daily Media) Travel Daily.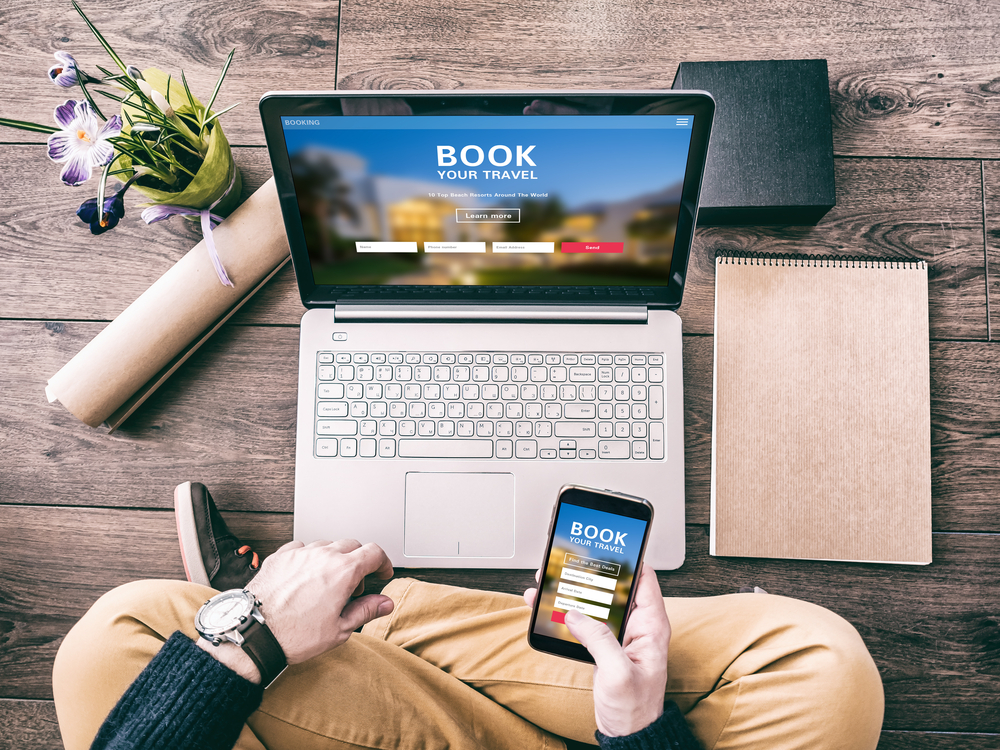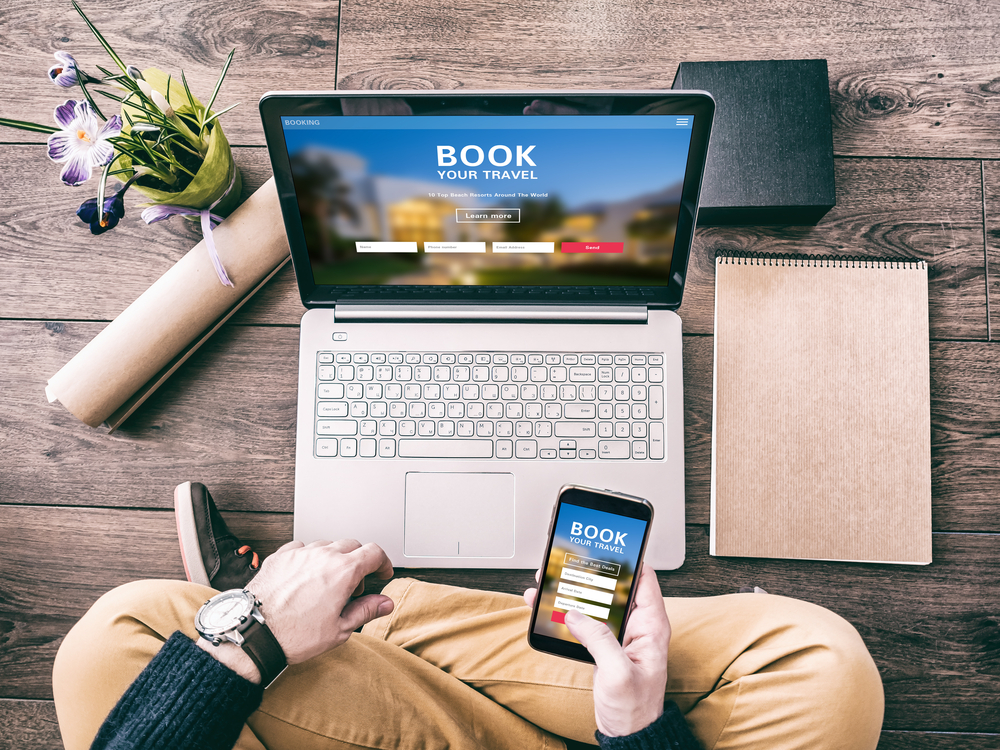 IRIS has announced a strategic partnership with FreedomPay, the global leader in Next Level Commerce technology that is powering the leading hospitality brands across the globe. Together FreedomPay and IRIS, a global leader in digital ordering for the hospitality industry, will transform the guest experience across the UK, Europe, United States and Canada as well as various regions worldwide.
Graham Rushin – VP, Sales & Marketing, IRIS comments: "Cementing our partnership with FreedomPay is a key part of our strategic growth plans and will enable IRIS to enhance our proposition even further for clients worldwide. Combining the comprehensive ordering and payment functionality from the IRIS platform with FreedomPay's wealth of commerce expertise will enable us to continue to not only exceed client expectations but also grow our client base at a global level."
The partnership with FreedomPay will provide guests and hotels using the IRIS hospitality platform an improved checkout experience powered by speed and security. FreedomPay's data-driven commerce platform will enhance the level of customisation and personalisation experienced by IRIS users.
"FreedomPay is trusted by the largest hospitality brands around the world to bring connectivity and a world-class experience to their guests," said Nate Ware, SVP Sales & Digital Development at FreedomPay. "With IRIS, we're reshaping the guest experience through speed, security, innovation, and personalisation. Hotels and guests can trust they are receiving best-in-class service when using IRIS and FreedomPay."
The post IRIS announces hospitality partnership with FreedomPay appeared first on Travel Daily.
Source link