The post Exceptional hotel design beckons at South Palms Resort Panglao Bohol – MGallery appeared first on TD (Travel Daily Media) Travel Daily.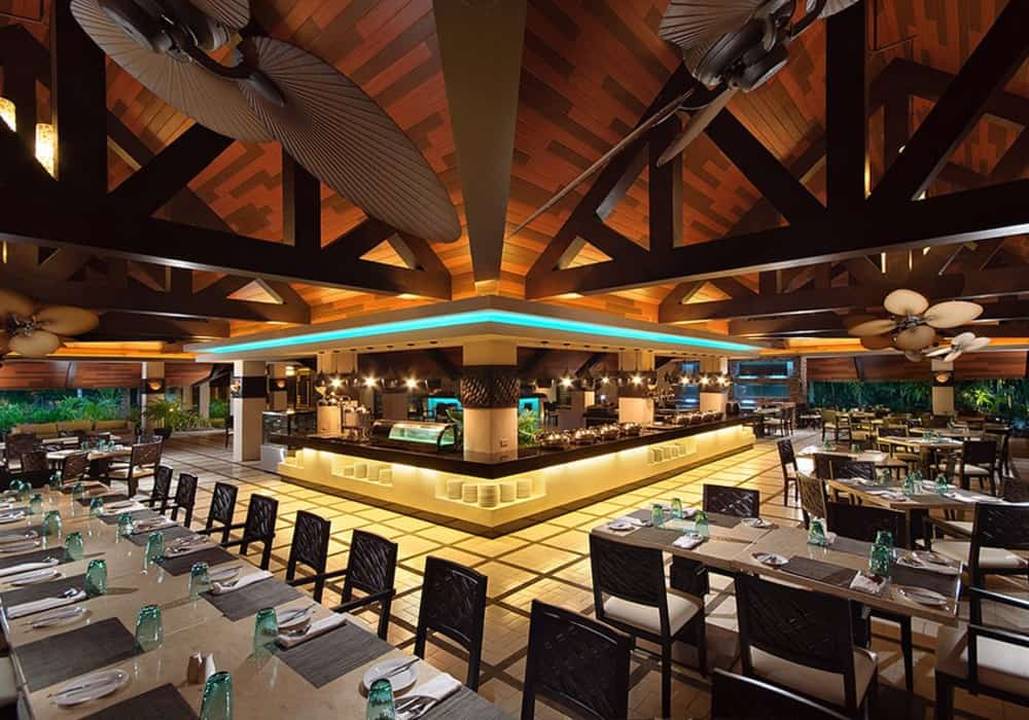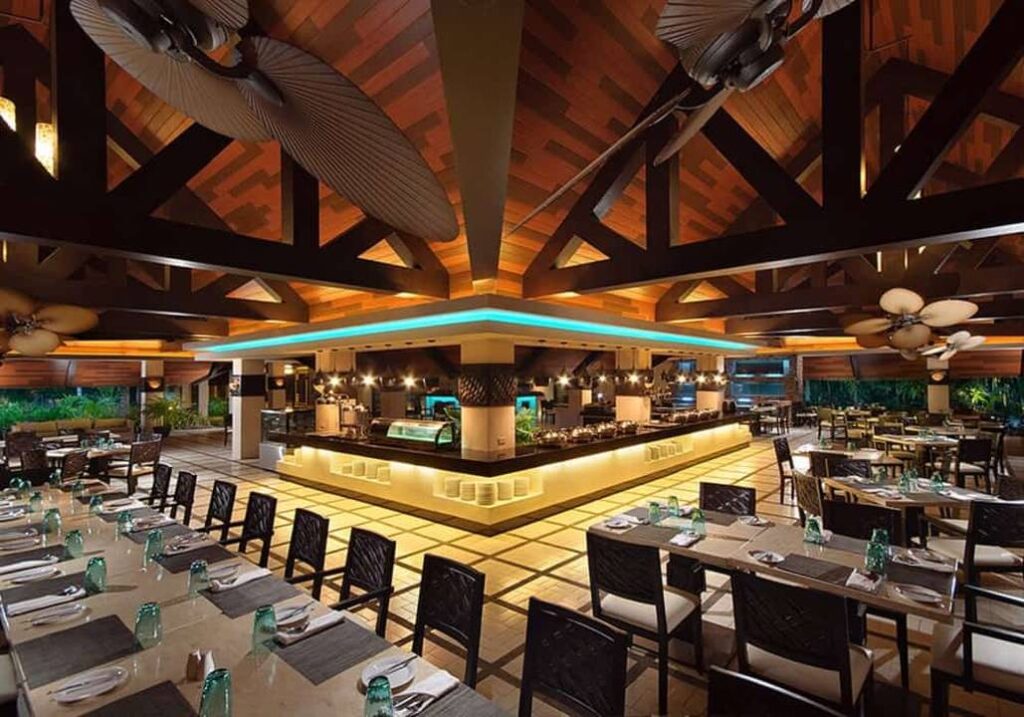 Design team of award-winning culturalists, storytellers and community-first advocates collaborate to put "adaptive reuse" at the heart of the new Accor hotel on the island of Bohol, Philippines  South Palms Resort Panglao Bohol – MGallery.
With craft, community and a deeply held intrinsic value for the cultural mores and history of the island, South Palms Resort Panglao Bohol – MGallery is shaping up to be anything but a cookie cutter hotel. Six world-class innovation and sustainability leaders in architecture, interior design and green development have gathered to create a hotel like no other – weaving the folklore of the destination into the fabric of the project and into the hearts of the community of artisans proudly crafting a living history for guests when the hotel opens as part of the Panglao Shores masterplan in Q4 2024.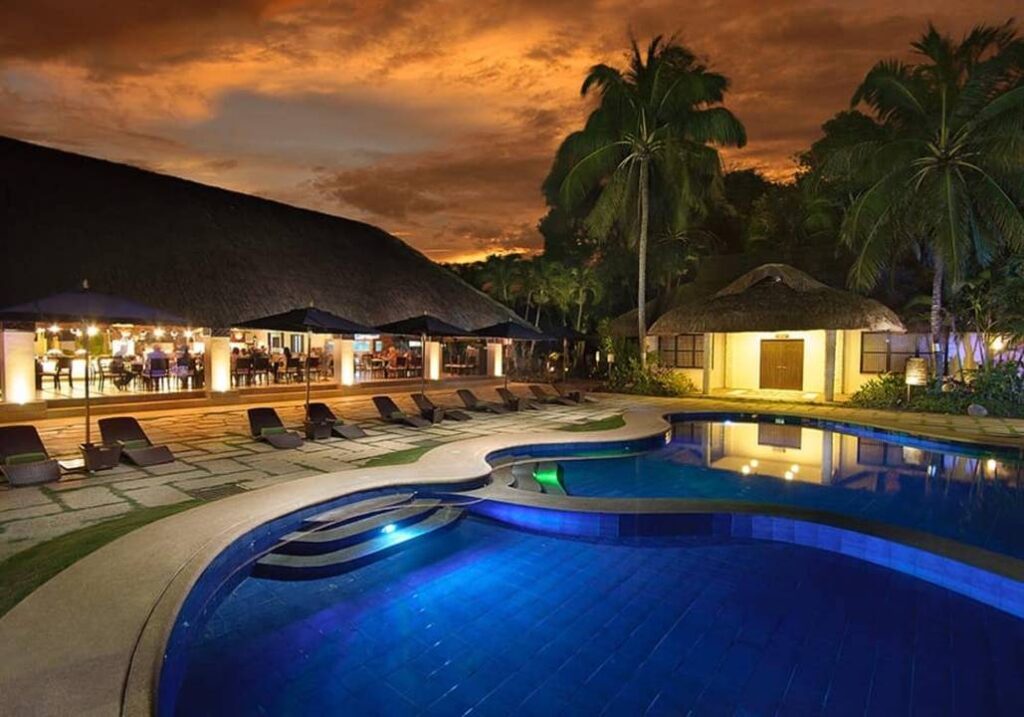 Take Patrick Keane, founder of Enter Projects, an artist and master of "native material" design who is working with Boholano craftsmen to create spaces of celebration. "Here is a community deeply entrenched in generations of arts and crafts," he said. "We are using local materials such as recycled woods, weaving basketry and weaving fabrics, plus traditional techniques passed down through generations and incorporating performance-based materials such as solar and sustainably engineered materials. As a project it is breaking new ground." The concept of "adaptive reuse", which extends the lifecycle of architecture through creative upcycling, ensuring history lives on and folklore traditions are maintained, courses through the project. Hazel Wu of White Jacket has been at the forefront of the reuse of materials from former ancestral homes to ensure materials are utilized and cherished.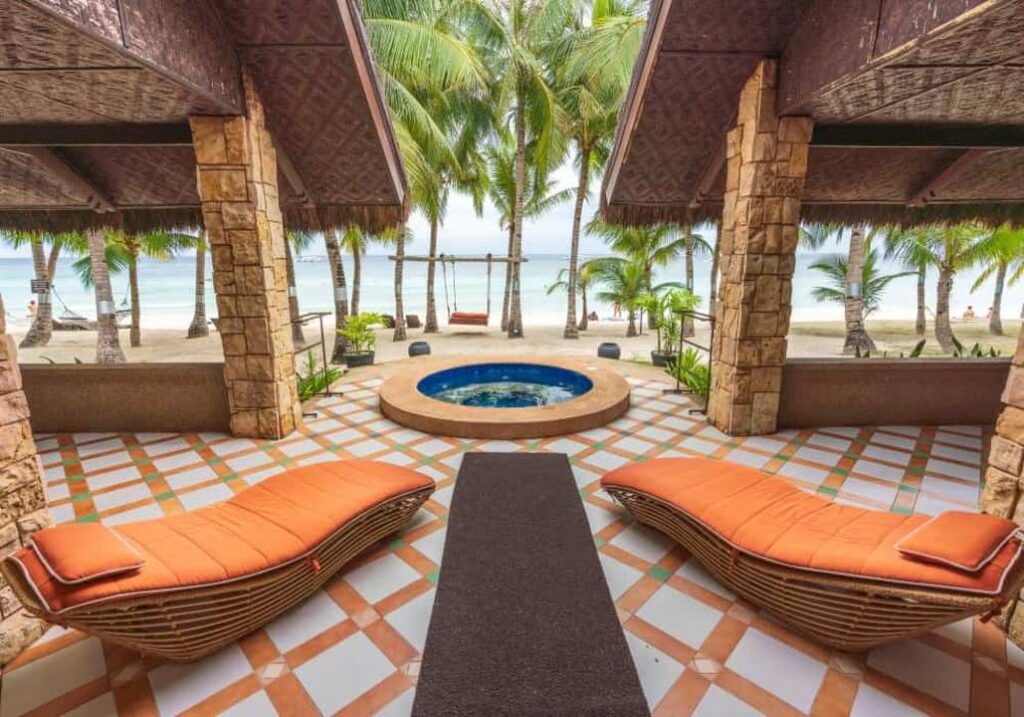 "A piece of Bohol will be featured in every room, including wooden walls that previously formed part of village dwellings and natural materials that tell the story of local artists and artisans. This is a tale of culture and folk tales. Stories that will be told throughout the hotel," said Wu.
Located on a 6.4-hectare site, the hotel is a story of collaboration and re-discovery of the roots of Bohol's cultural heritage led by the owners' passion and love of the destination. The personal journey of Hope Uy, daughter of the founder of owning company, Alturas Group of Companies (AGC), is at the core of the creation of the 188-key resort.
Developed by AGC, with the support of renowned Asian hospitality consultancy C9 Hotelworks, led by industry icon Bill Barnett, the design of South Palms Resort Panglao Bohol – MGallery instils the timeless tales of family into every aspect of the hotel, says Uy.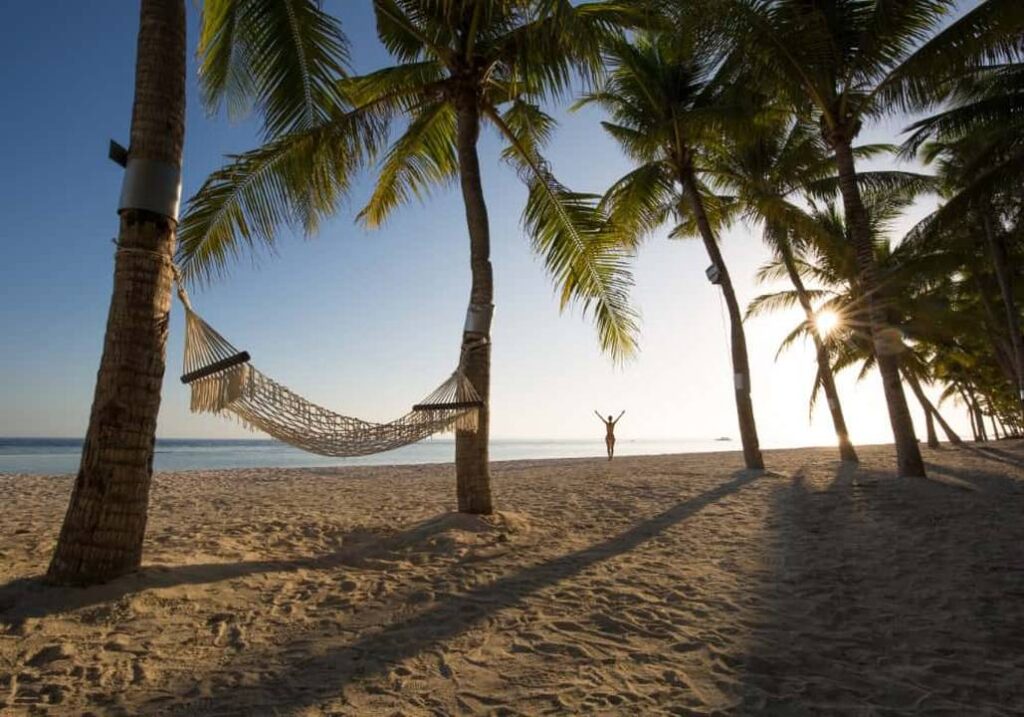 "Ensuring that this DNA was at the centre of the hotel was everything for me," she said. "This is the heart of the project. I was born in Bohol and it is vital for me that the spirit of our history, culture and sense of family comes through all aspects of the design creation. I hope it will also inspire others. I feel that we have a responsibility to respect our land and our heritage and make it everlasting and relevant to new generations."
Chris Singer, Founder & Managing Director of SCSY Studio calls upon his 25 years of master-planning, architecture and design expertise to provide conceptual and technical recommendations for South Palms Resort Panglao Bohol – MGallery. Phillip Pond, Founder & Director of Atelier Pond is developing the concept, planning, and detailed design for the four restaurants and bars on site, comprising an array of F&B experiences for guests. Phillip believes in aesthetics informed by cultural heritage and environment; a concept he brings to life through natural materials.
Every aspect of the project will be developed in line with eco-building standards and materials, such as high-performance glass, natural ventilation and solar harvesting, along with smart technologies, electric transport, water treatment and waste reduction. John Farrell, Founder & Director of XCO2 Energy is a specialist in low-carbon projects and his input is instrumental in helping South Palms Resort Panglao Bohol – MGallery to be operationally eco-friendly.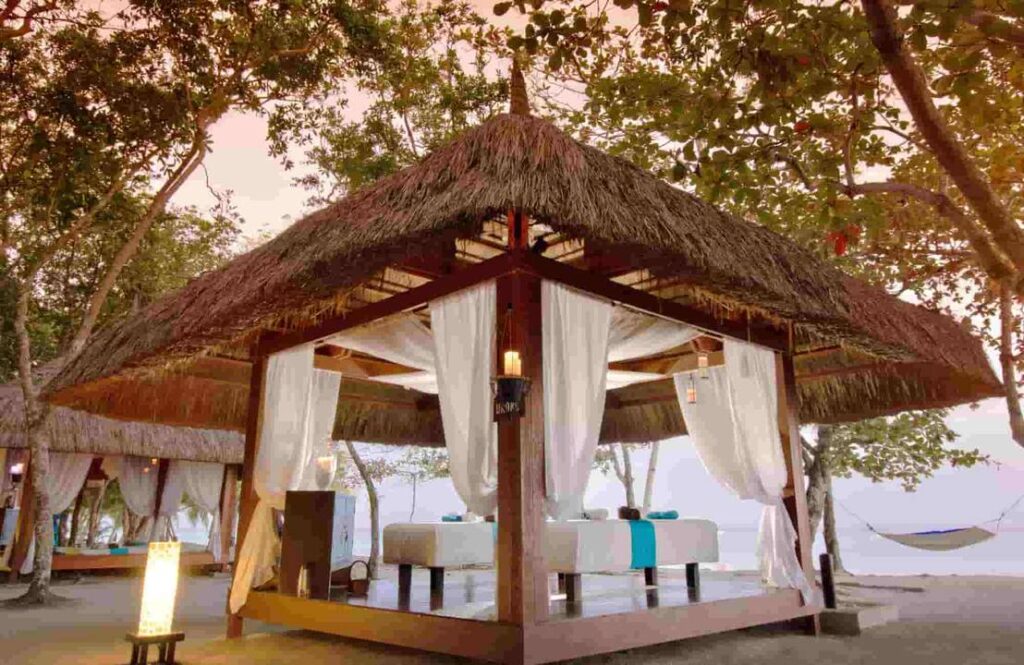 Destination landscape and sustainability specialist, Drew Anderson, Managing Director of TOPO Design Studio Singapore has been drafted in due to his vast experience in working in some of the most eco-sensitive resort locations globally such as Fiji and the Maldives. He brings decades of expertise in agricultural tourism and developing sustainable food resources such as hydroponics and farm-to-table farming for hotels and helps AGC harness natural resources and integrate community communities into the project. Construction of South Palms Resort Panglao Bohol – MGallery is currently underway in Phase 1 of Panglao Shores with completion scheduled in Q4 2024.
Bohol is one of the most exciting destinations for investment and tourism in the Philippines. The island is served by the new Bohol-Panglao International Airport, the first eco-airport in the Philippines, with the building orientated specifically to make the most of natural light and ventilation, complemented by extensive solar power implementation, utilization of a photovoltaic power generation system and state-of-the-art waste disposal and waterworks systems – further adding to the credentials of Bohol as a truly sustainable destination.
The post Exceptional hotel design beckons at South Palms Resort Panglao Bohol – MGallery appeared first on Travel Daily.
Source link